How to Minimize Corrosion and Deposition in High Purity, High Pressure Steam Generators
09/14/2022 @ 11:00 AM

-

12:00 PM

UTC+0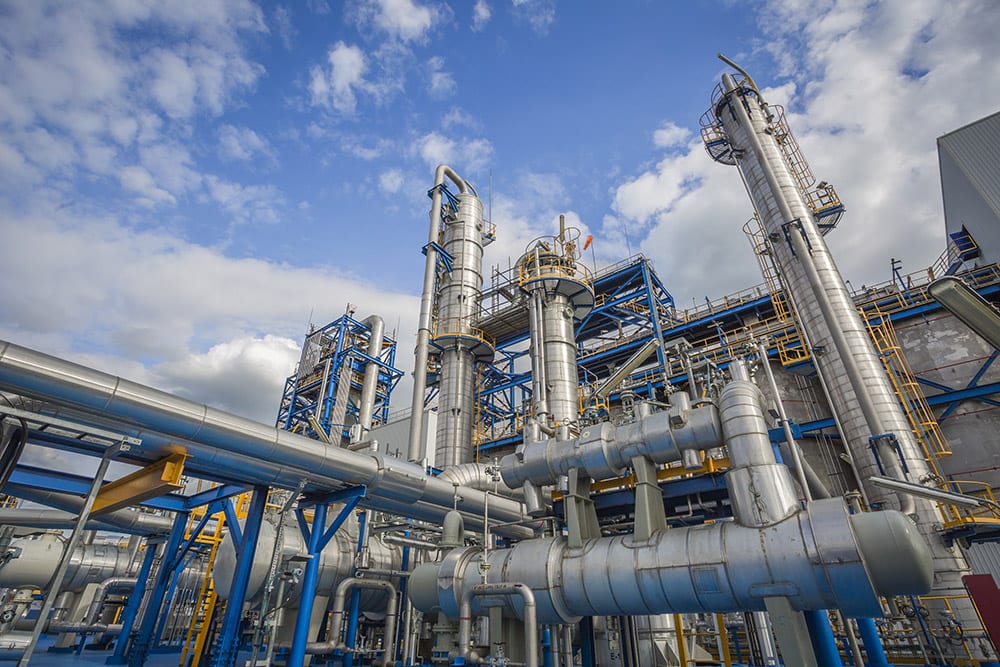 The chemical, petrochemical, and refining industries are unique compared to power. It's critical to be aware of the gaps in treatment approaches in these markets.
From condensate return and feedwater to industrial steam generation, this webinar will share techniques to minimize corrosion and deposition contamination ingress.
Who Should Attend? Anyone working in the chemical, petrochemical, refining, ethylene, butadiene, PDH, methanol, ammonia, and nylon industries.
Join this webinar and learn the operation and control principles to help protect your boiler.
Meet our Expert
This webinar will be presented by Kurt Kraetsch. Kurt is a Technical Staff Consultant with ChemTreat. He has 20 years of experience in the specialty chemical industry, heavily focused on boilers in the chemical, refining, and petrochemical industries. He also has an additional 10 years of chemistry and steam plant operational experience from the U.S. Navy while serving aboard nuclear submarines. Kurt holds a BS degree in nuclear engineering technology from Thomas Edison State University in Trenton, New Jersey.