Reducing Electrode Costs While Improving Your ESG Score
As steel producers manage headwinds associated with increased electrode pricing for electric arc furnace (EAF) and ladle metallurgy facility (LMF) operations, they are tasked with reducing their carbon footprint while increasing plant throughput capacity. ChemTreat's Primary Metals team and dedicated R&D scientists have developed an exciting solution to help our clients address these challenges.
Our innovative and patented Electrode Consumption Reduction (ECR) technology uses the novel process of applying an antioxidant barrier to the electrode surface while the furnace is in operation.
ECR is an automated way to extend electrode life while simultaneously improving production throughput and reducing greenhouse gas emissions.
How the Technology Works
ChemTreat's ECR process is continuously applied to the spray water system and distributed on the electrode surface via the spray ring. As the water evaporates, a visible protective barrier is formed on the electrode surface.
This patented process not only provides a protective barrier above the furnace delta, but also delivers further oxidation protection as the electrode penetrates the furnace. Once inside the furnace, the oxidation barrier becomes molten, extending protection down the electrode, and ultimately reducing the associated red length.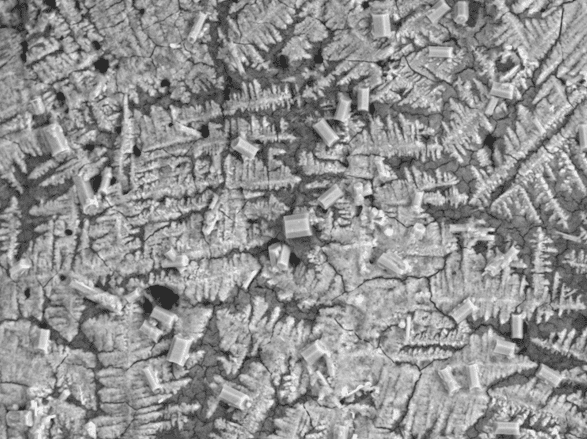 The program is controlled with automation engineered to provide the following benefits:
A process control package designed to handle the harsh conditions surrounding the furnace
Flow-based proportional control of chemical feed
Redundant pump lockout during no-flow periods
Inventory monitoring and trending
Chemical feed verification and automatic alarming
Automatic trend reporting through our CTVista®+ intelligent water management platform
Your experienced ChemTreat Primary Metals team will customize the program for each furnace at your facility. The program design will be based on the furnace operation, specific spray water chemistry, related equipment, and the associated heat flux.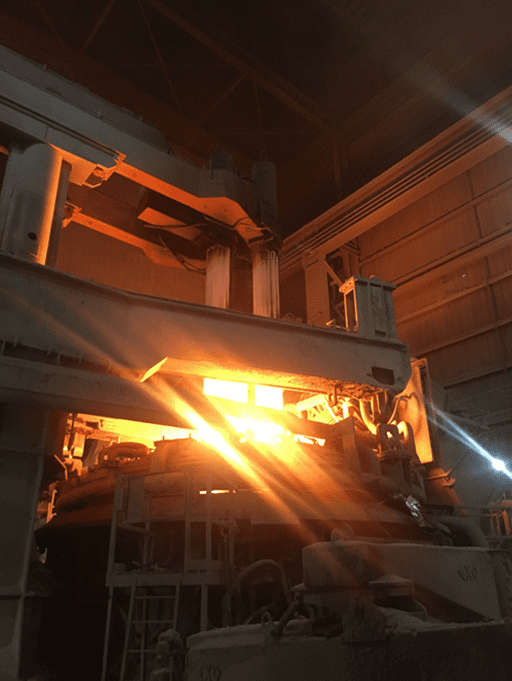 Results
Facilities who are currently using this technology have seen the following annualized results per furnace:
10.4% average reduction in electrode consumption
Average of 500–1,200 tons of CO2 per furnace eliminated annually
Increased plant throughput capacity by reducing electrode add time
All savings information is calculated and captured in the ECR Calculator within ChemTreat's CTVista®+ software.
All sites are different. Results may vary.
Want to Learn More?
Contact us to connect with a ChemTreat specialist about ECR.