FlexPro® CL: Product Guide Download
INNOVATION IN COOLING TECHNOLOGY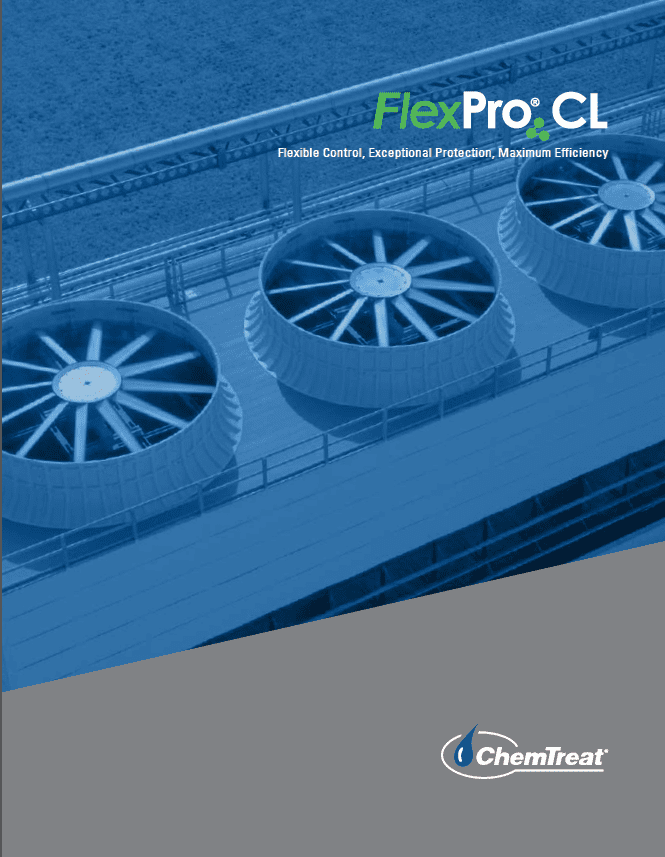 What if you could operate your cooling towers without phosphate or zinc and still be able to reduce corrosion in your cooling system?
No calcium phosphate or zinc deposits
Less chlorine for biological control
Extended heat exchanger life
FlexPro® CL may help you achieve these results. Download this guide to learn more about the capabilities of this innovative corrosion solution.